We recently made it into 14 Unique Cork Spots From Travelmag.com!
They put together 14 unique things to do in and around Cork! We made the cut along with other locations and businesses such as The Cork Butter Museum, The Jameson Experience in Midelton, Rising Sons Brewery and Garnish Island
And on that amazing list was to "Sample Cork's finest sausages in a famous market"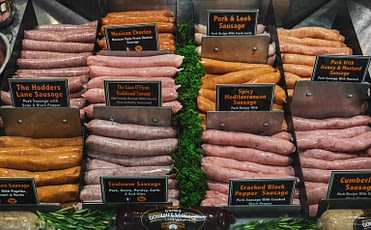 This is what Travelmag had to say …
Four generations of sausage making have made the O'Flynn family one of the most recognised and popular food makers in Cork.

As well as providing top notch sausages – made using a blend of old family recipes along with new international influences – for retailers around the city, O'Flynn's Gourmet Sausage Company also has its own dedicated stall in Cork's famous English Market.

Here, hungry workers, locals and tourists can get their piggy kick from Monday to Saturday every week, savouring their delectable sausages while taking in the unique ambiance of this bustling, friendly roofed food market, which has been a mainstay in the city since 1788.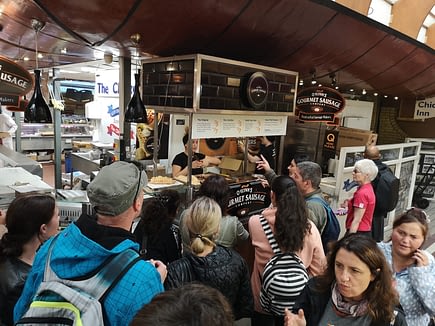 Looking for some tourist inspiration? Check out their full list and tips here
14 Unique Cork Spots From Travelmag.com