Our team will be hitting the road on the October bank holiday weekend for the 2019 Savour Kilkenny Food Festival!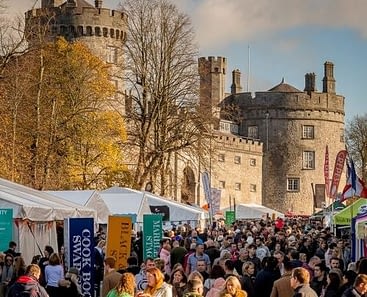 Come and see over 100 of Ireland's best food and drink stalls in one City! Happening on Saturday the 26th October from 10am to 8pm and again on Sunday 27th October from 10am to 6pm.
Savour Kilkenny is now one of Ireland's leading food festivals. Heading into this year's 13th annual festival, the festival celebrates local artisan products. It also showcases the vibrant local eatery culture which has seen the area become a leading food destination. Throughout the festival it also showcases some of Ireland and Europe's best food for anyone attending this great weekend!
For the full lineup of events click here
Savour Kilkenny always delivers when it comes to food and drink and a destination that should be in any Foodie's calender! We will have the grills fired up and serving our gourmet sausages to the people of Kilkenny! If you are looking for something to fill up your weekend then Kilkenny is the place to be for 2019 Savour Kilkenny Food Festival!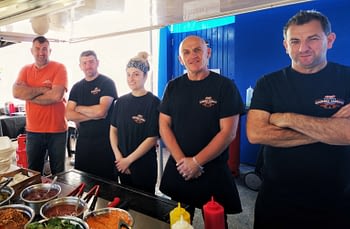 This annual festival is also the ideal place to spend the long weekend with all the family.
There's some great children's events and workshops happening as part of the festival programme for 2019 and here's a round-up of this year's top children's events