We are delighted to be part of the Cork Incubator Kitchens Charity Christmas Market this year. The event is being help on December 4th in the Cork Incubator Kitchens in Carrigaline.
This free event is hosted by the amazing team in Cork Incubator Kitchen is in aid of Cork Simon Community. It will showcase a selection of Cork producers and host cookery demonstrations of all kinds.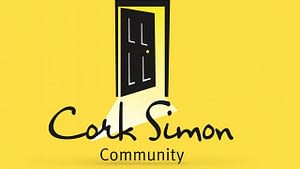 Join us along with other local food producers such as Athula Asian Fusion, Rebel Chilli and Lyreen Smokehouse for this amazing Christmas Market.
During the event, Declan will be showcasing how we make our gourmet sausages and will be demonstrating "The Cork Boi" and where the inspiration for this sausage came from.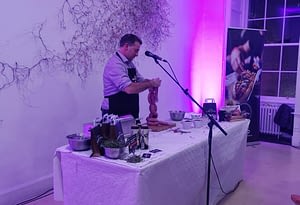 The team on the night are accepting donations to help with the Cork Simon Community. On the night show support by bringing along hats, scarf, thick socks and sleeping bag donations. There will also be collection buckets available.
For full details on Cork Incubator Kitchens Charity Christmas Market and to register for this free event click here