COVID-19 Update from O'Flynn's.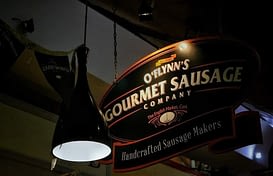 It's been a difficult few weeks for so many people and local businesses. We just wanted to share a little update on what's happening here in O'Flynn's…
We made the difficult decision to temporarily close the doors to our restaurant on Winthrop St until this is all over. But we look forward to getting the grills going there again as soon as possible!
While following all the necessary safety precautions set out by the HSE, our team along with other traders in The English Market are operating as normal to bring you the best of local produce.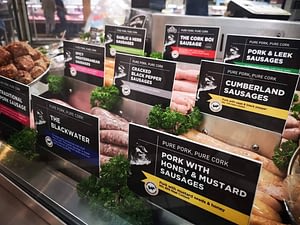 Out in our factory the production team have been doing amazing work over the last few days to make sure we do our best to keep shelves stocked in SuperValu & Independent stores throughout as many communities as we can.
(We are lucky that there is only 4 of them in production… and they don't like standing too close to each other even on a normal day! 😉)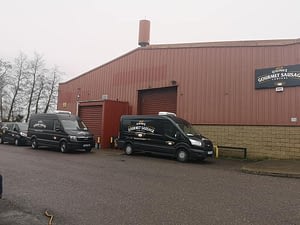 We have an amazing team who have been supportive, understanding and encouraging over the past few days!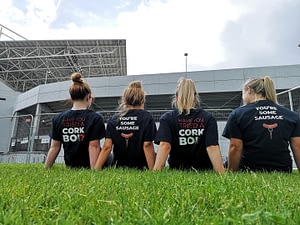 Over the coming days we will be sharing updates and some recipe inspiration from our site for you to try at home with the family.
Make sure to send us any recipe suggestions you have that we could share online for other people looking for ideas while at home.
COVID-19 Update from O'Flynn's