In case you didn't know, we were at every show at Live at the Marquee 2019!
From June 8th to July 7th we were down the showgrounds at all 16 shows taking place. Every year in Cork, this series proves to be one of the events of the summer. 2019 was no different! A lot of famous faces graced Lee Side during the last few weeks including Aslan, Toto, Jenny Greene, Christy Moore, Tommy Tiernan and so many more!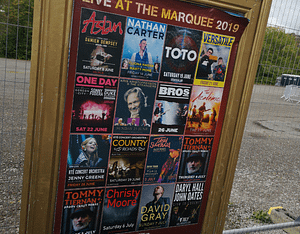 This event was a huge opportunity for us here at O'Flynn's Gourmet Sausage Company. Thousands upon thousands of people attend Live at the Marquee each year and 2019 did not disappoint. We had a huge responsibility and challenge this year to serve all those attending some of our delicious Proper Sausages. But that's exactly what we love to do. That's why we couldn't be happier to have been there for every night of Live at the Marquee 2019.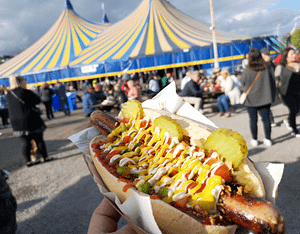 We were recently down at Pairc Ui Chaoimh at the Rod Stewart concert as well as the series of concerts that took place at Irish Independent Park. It has been such an amazing summer full of fantastic live music and delicious food. We cannot wait to do it all again next summer!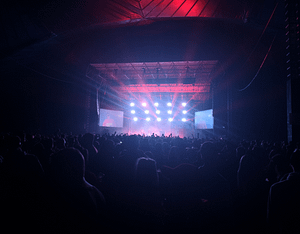 If you were down at Live at the Marquee 2019 for a show this summer we hope you called over to us. Let us know which show was your favourite!