On the 23rd of May 2019 we were delighted to take part in the Meet The Buyer On The Street 2019 that took place in Limerick Institute of Technology.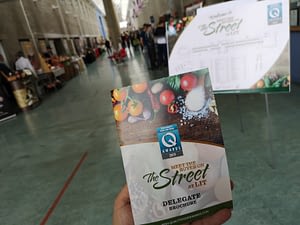 The event was organised by the Irish Quality Food & Drink Awards and all traders sourced and invited through Local Enterprise Offices.
We want to say thanks to the LEO Cork City for inviting us to such a fantastic event among some of Ireland's best food and drink producers!
Meet The Buyer On The Street 2019 featured independent food and drink producers from all over Ireland. It gave each producer the chance to promote their products to buyers from some of the largest retailers across Ireland and the UK.
We were one of 76 independent producers at Meet the Buyer 2019.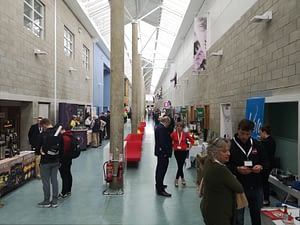 We shared our experience other Cork city producers such as The Chicken Inn who are neighbours from The English Market. As well as other fantastic Cork food producers such as Rebel Chilli and Café Velo.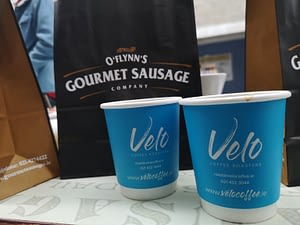 Being invited to such an event was a huge honour for us. Meet the Buyer 2019 was a brilliant platform for us to promote some of  our gourmet range to some new faces across the food and drink industry.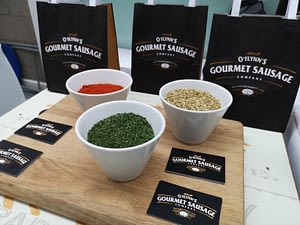 A huge thank you to the Local Enterprise Offices for inviting us to Meet the Buyer 2019 and another huge thank you to LIT for hosting such a wonderful event!