Thrilled to announce that O'Flynn's will be at FEAST 2019 again! We will be taking part in FEAST which is one of Ireland's biggest and best food festivals!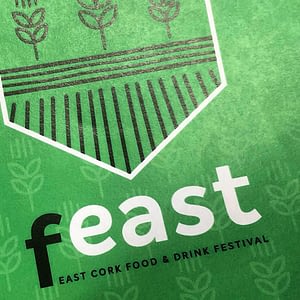 The festival runs from Monday the 2nd to Monday the 9th of September in Midleton. This event is fantastic for all the family. FEAST involves markets, dinners, producers, heritage and so much more.
FEAST is everything food! If you are any way interested in food and drink, then you simply cannot miss this event. It is one of the largest food festivals in Ireland with 30,000 annual visitors all immersing themselves in the wide range of food and drink from all over the world.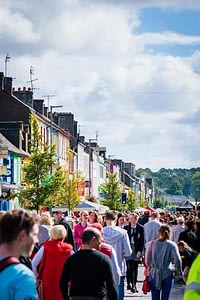 We will be there taking part in one of the biggest food festivals Ireland has to offer. Be sure to come to FEAST 2019 and try some of our delicious Gourmet Sausages that we will be serving up all day.
Check out the full lineup of FEAST here
We can't wait to see you there!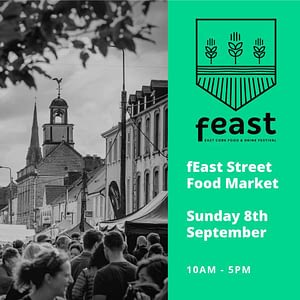 Follow us over on Instagram and Twitter for updates on the day!