This weekend we will be setting up in Emmet Place along with the best street food vendors around for the annual Pop Up St Patrick's Festival Market Cork!
The market will be happening on Saturday the 16th, and Sunday the 17th from 10am till 5pm.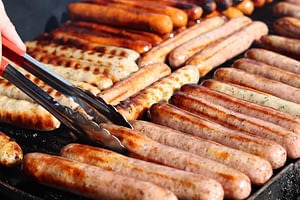 We will also be cooking as usual from our restaurant on Winthrop St for the day!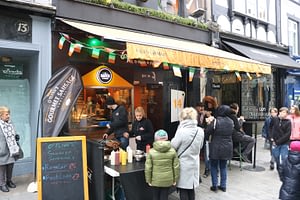 The St Patrick's Day Parade in Cork City is due to start at 1pm on South Mall and finishing around 2:45pm.
The theme of this years festival is 'Stories of Cork'
There is plenty of fun for all the family happening throughout Cork city over the weekend!
For a full lineup click here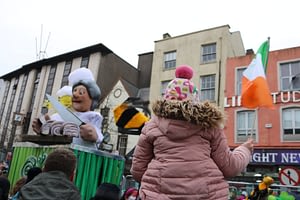 Get the family in the car and come down and enjoy this great weekend of fun around Cork City! … Don't forget to stop by the Pop Up St Patrick's Festival Market Cork for some Proper Sausages!